Providing quality chemicals since 1978.
We manufacture and supply quality laboratory solutions and chemicals to industries throughout the United States. Look to Aqua Solutions, Inc. for your QUALITY chemical and solution needs. We are ISO9001 Certified company since 1996.
We manufacture and provide…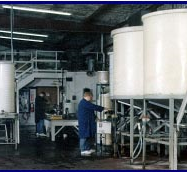 Standardized Solutions, Reagent Chemicals, Auto-analyzer Solutions, Conductivity Standards, TOC/TIC Standards, Custom Blended Solutions, Buffers, HPLC Solvents, Mobile Phase Solutions, A.C.S. & Laboratory Grade Chemicals, Bulk Chemicals and Reagent, N.I.S.T. Traceable, A.S.T.M., and A.P.H.A. Solutions.
Convenient Locations to Serve You.
With locations in Houston and New Orleans, Aqua Solutions provides ready to use Laboratory Reagents and Solutions to a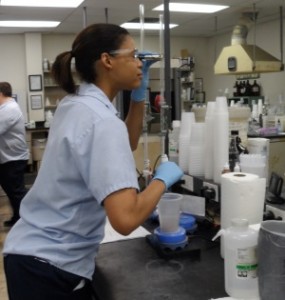 wide variety of industries.
Quality you can depend on!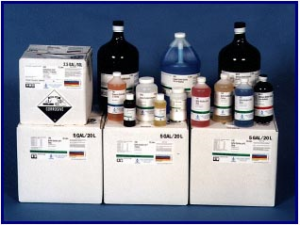 Aqua Solutions has a stringent Quality Assurance Program ensuring that every product is manufactured to precise standards, so that we consistently meet each customer's requirements. We are committed to providing high quality chemicals and laboratory solutions. We strive to exceed our customer expectations in the manufacture and delivery of our products. Contact us and experience the difference!
Please register to download files and access our online catalog.
For customer service call: (800) 256-2586